Ponte 16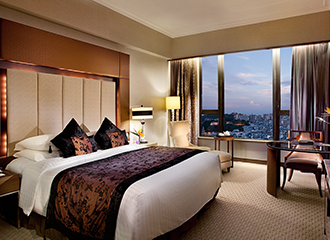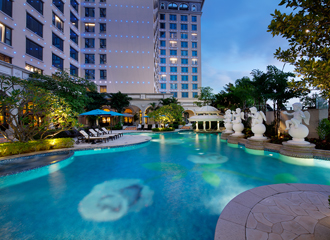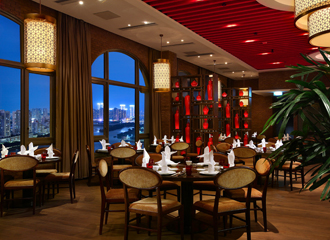 Ponte 16 is a world-class integrated casino-entertainment resort located next to the Macau's World Heritage Site in the exclusive Inner Harbour, comprising a five-star luxury hotel - Sofitel Macau At Ponte 16, a casino, as well as food and beverage facilities. Success Universe Group Limited partners with SJM Holdings Limited (stock code: 00880.HK) in this development project, and has an effective interest of 49% in Pier 16 - Property Development Limited.
Located in the historic Inner Harbour and on Macau's picturesque waterfront, Ponte 16 offers a variety of exquisite dining pleasures, such as international buffet at Mistral, French dining at Privé, Cantonese cuisine at Le Chinois and MJ Café. Ponte 16 has been actively enhancing its entertainment portfolio and provides diversified entertainment experience to visitors.
As part of its marketing strategy, an online travel magazine was introduced by Ponte 16 to guide travellers to discover the inner beauty of Macau. The online travel magazine (hotspotp16.ponte16.com.mo) is distributed through various channels on a monthly basis, including Ponte 16 official website and the social networking platforms such as Facebook, YouTube, WeChat, Weibo, Tudou and Tencent.
For more information on Ponte 16, please click here.