Jade Travel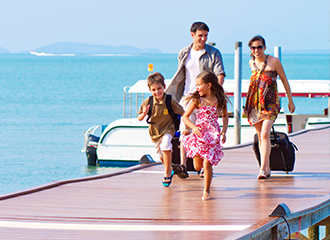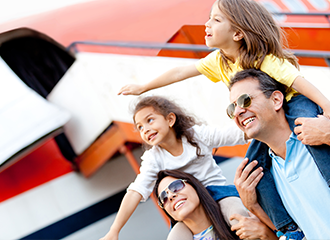 Success Universe Group Limited (together with its subsidiaries, the "Group") indirect wholly-owned Jade Travel Ltd. ("Jade Travel"), which is one of the largest travel agencies in Canada. With the mature corporate and wholesale businesses, together with the expanding retail services, Jade Travel has established a strong brand and extensive network in travel business.
To provide professional services to customers, Jade Travel consists of two particular segments: Air Booking Center to serve corporate customers, while Jade Tours targets at retail and tour customers. Jade Travel has been working closely with leading domestic and international online travel portals and extending its product offerings to provide featured and personalised travel packages, to meet the increasing demand for leisure travel.
For more information on Jade Travel, please click here.